Kaipeng Zhang
Master candidate
Communication and Multimedia Lab (NVIDIA-NTU AI Lab)
School of Computer Science and Information Engineering, National Taiwan University, Taiwan
Office:
Room 505, CSIE Building, No. 1, Sec. 4, Roosevelt Rd., Taipei 10617, Taiwan (R.O.C.)
Email:
kpzhang[at]cmlab[dot]csie[dot]ntu[dot]edu[dot]tw
News
Sept. 25, 2016: Project website with codes for SPL paper is online.
August 10, 2016: One SPL paper has been accepted.
July 14, 2016: One ECCV paper has been accepted.
June 8, 2016: I am awarded the prize of "Outstanding Undergraduate Thesis". The thesis is an extension of my previous work with better performance.
May 18, 2016: We are the 1st winner of both tracks for accessories classification and gender and smile classification, on ChaLearn Looking at People Challenge at CVPR 2016.
April 29, 2016: One CVPRW paper has been accepted.
Publications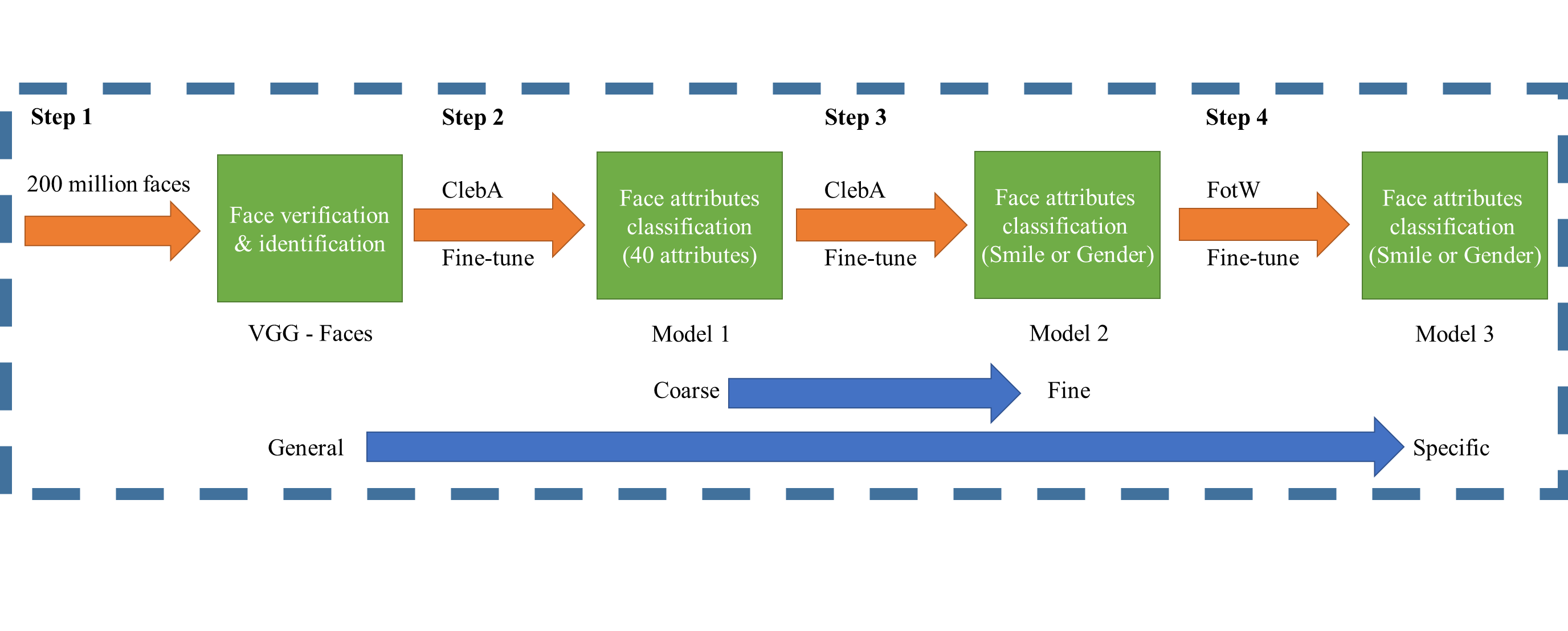 Gender and Smile Classification using Deep Convolutional Neural Networks
Kaipeng Zhang
, Lianzhi Tan, Zhifeng Li and Yu Qiao
ChaLearn Looking at People (
LAP
) workshop,
CVPRW
, 2016.
[Paper]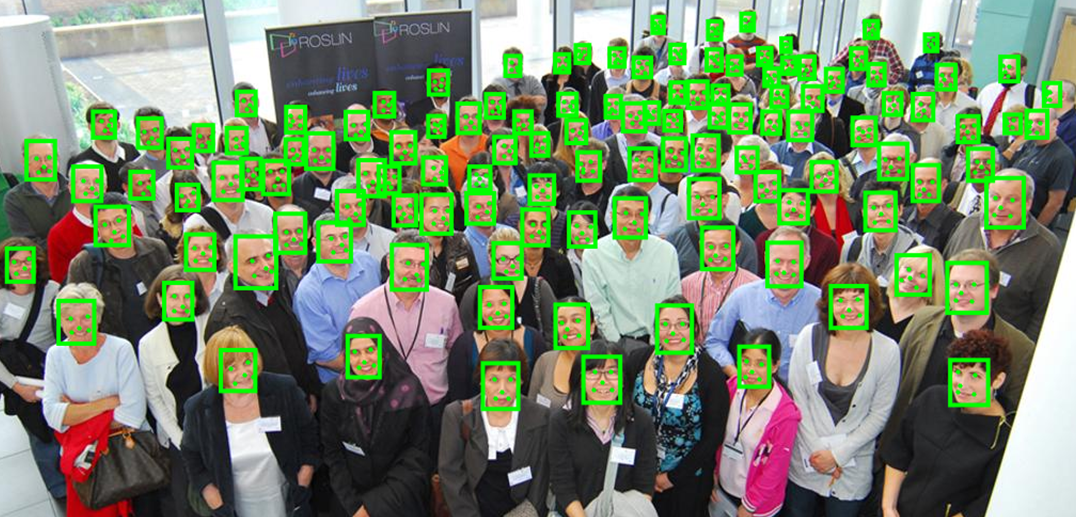 Joint Face Detection and Alignment using Multi-task Cascaded Convolutional Neural Networks
Kaipeng Zhang
, Zhanpeng Zhang, Zhifeng Li and Yu Qiao
IEEE Signal Processing Letters, vol. 23, no. 10, pp. 1499-1503, 2016
[Paper]
[Project page & codes]
Selected Awards and Contests
ChaLearn Looking at People Challenge: Accessories Classification (in conjunction with CVPR 2016), Rank: 1st place
ChaLearn Looking at People Challenge: Smile and Gender Classification (in conjunction with CVPR 2016), Rank: 1st place
Outstanding Undergraduate Thesis (Top 1%, only one recipient in our class), 2016
China Undergraduate Mathematical Contest in Modeling, Shanghai, Second Prize
Mathematical Contest in Modeling, Donghua University, Second Prize
Second Prize Scholarship (Top 10%), 2012/2013
Favorite Anime/ Light Novel/ Manga
Last Updated on 10th August, 2016
Published with GitHub Pages
---